Located on a dead-end street in Newton Upper Falls, each unit features 4 bedrooms and 3.5 baths and embodies an asymmetric, stylish design focused on sophistication and elegance.
Both units have an open concept 1st floor, ample decorative LED accent lighting, a chef's kitchen w/ high-end appliances, and attached 1-car garages with separate driveways.
Property Type
Condo Development
Location
Newton, Massachusetts
Units
2
Returns are calculated on a total sale price less the all in cost of the project.
Learn how we do it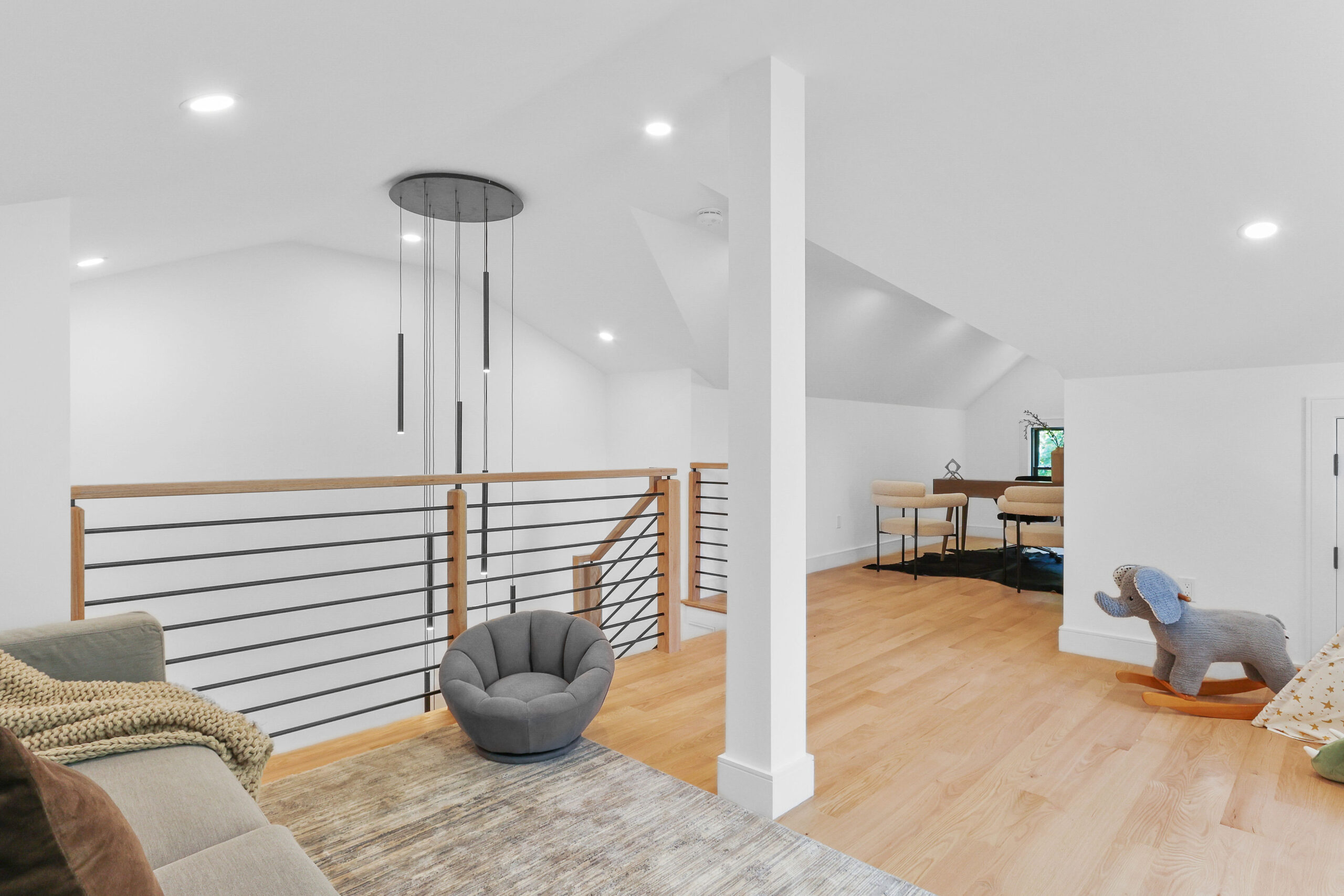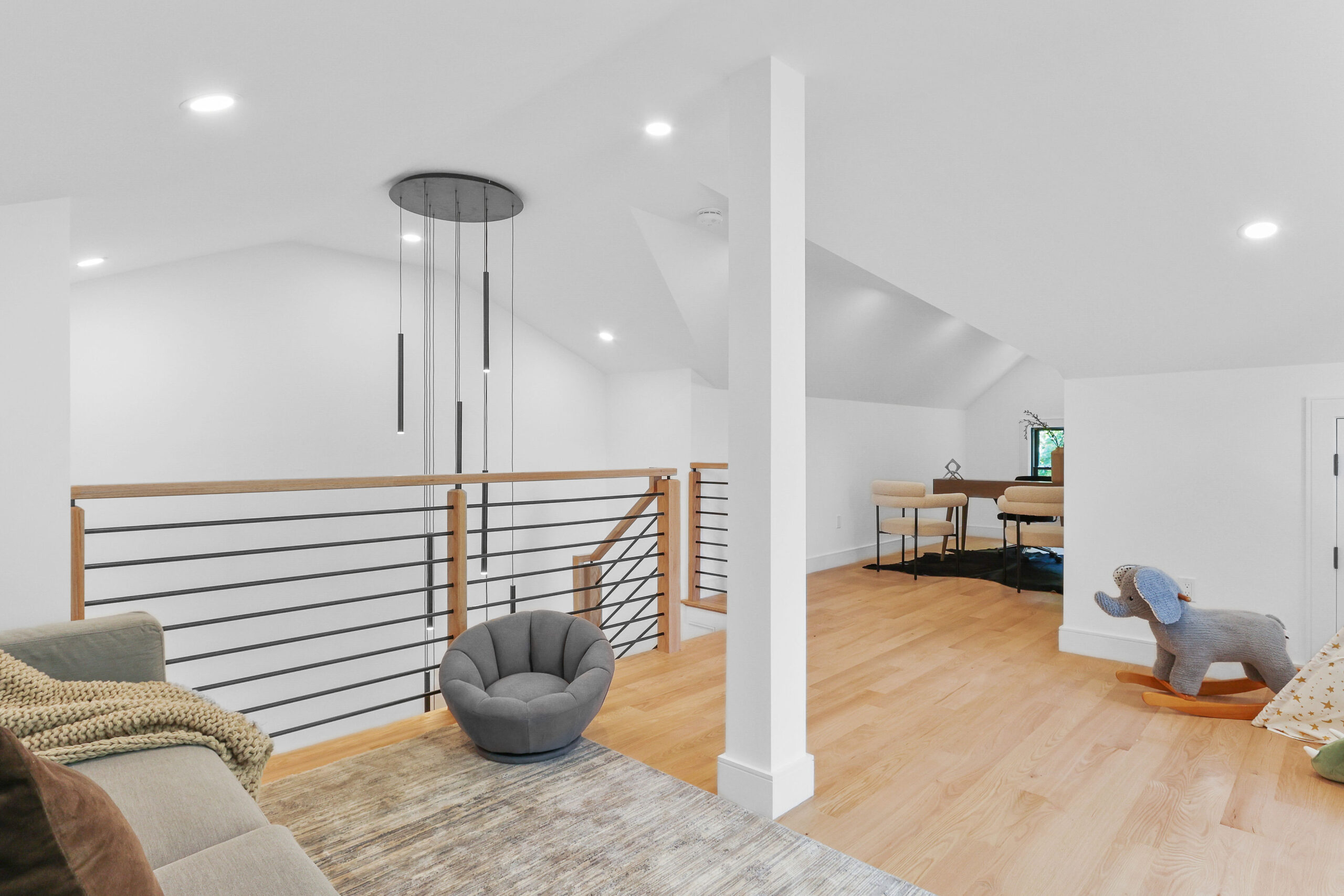 Featured Condo Developments